Slow Wifi? Whether you are working from home or in the office having a great WiFi connection is a must. There are many factors that hold an influence over your WiFi's signal. These factors include apps using your bandwidth, interference from other frequencies, or even something as simple as the WiFi being obstructed by walls or furniture. There are many simple steps you can take to ensure you have the fastest speeds. Try keeping your router up to date, placing it in a open space, or buy a WiFi booster. These simple techniques alone may help boost your WiFi signal, check out further reading on these tips and more in the article below.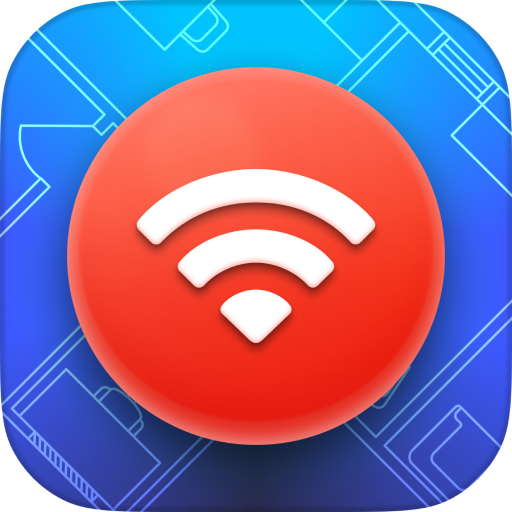 10 ways to boost your WiFi performance in 2020
Check the Top 10 ways to boost your WiFi at home or at the office.
RJ SYSTEMS LTD – Your trusted technology solutions provider
#RJsystems #Cloud #IT #Datacentre #Cybersecurity #Backup #Computer #MSP #TechTip #Technology #Google #App #Smart #Phone #Device #Email #Address #Spam #Office #Teams #Microsoft #Apple #VPN #Virtual #Desktop #Phishing #Boost #Signal #Performance #Top10 #Support #Laptop #Router #WorkFromHome #Home #Work