Microsoft announces Adrozek malware is infecting thousands worldwide!
Adrozek has the ability to take over web browsers such as Chrome, Firefox, and Edge. Once these browsers have been compromised Adrozek can get to work by injecting and displaying unauthorized advertisements. While this is certainly annoying, it is not the only weapon this malware has. Once your browser has been compromised, hackers can monitor and steal your login credentials. Thankfully there is a fix for this issue. Once infected you simply need to reinstall your web browser.
For more information on this subject check out the post below: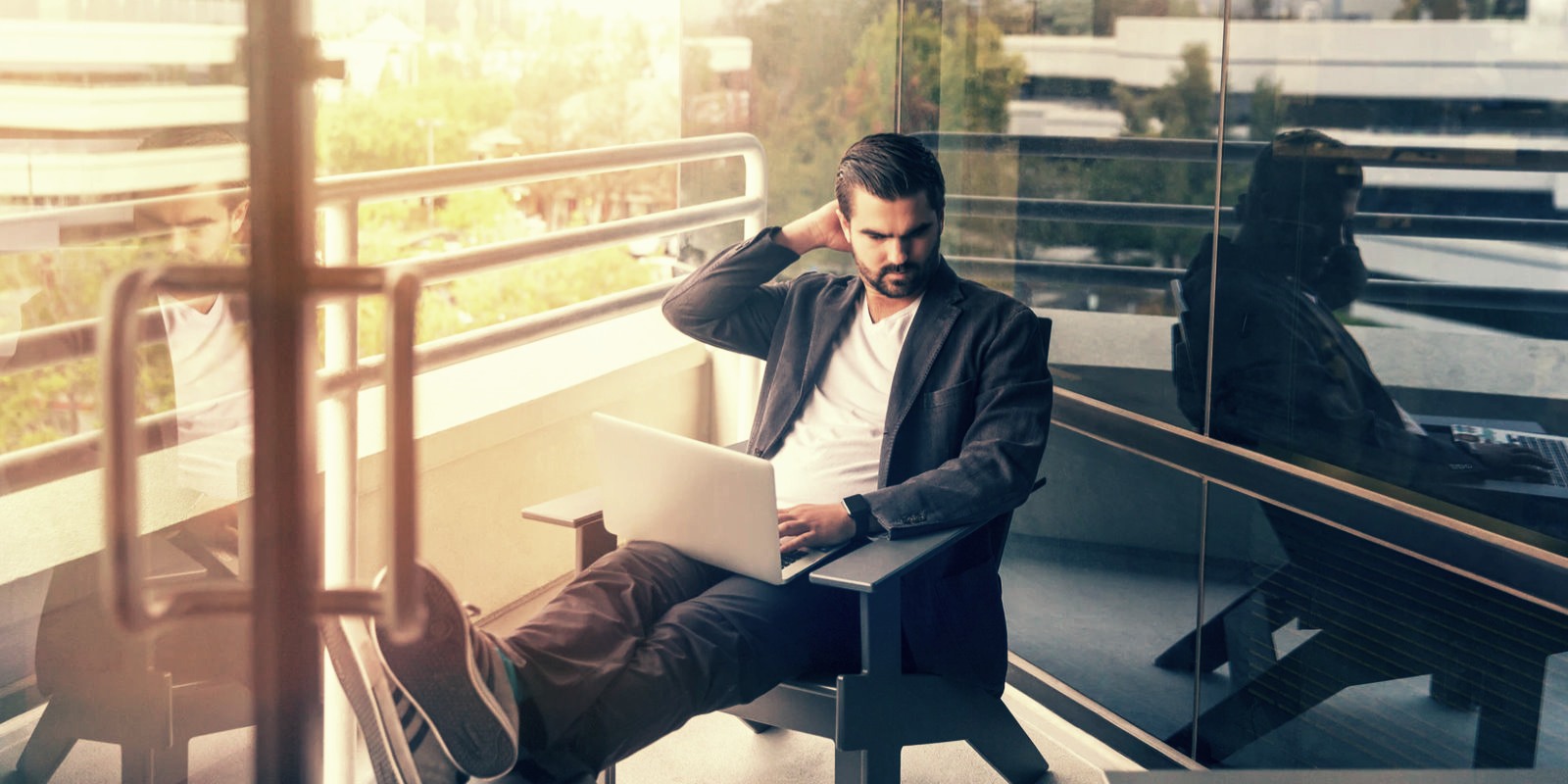 Microsoft: New malware can infect over 30K Windows PCs a day
Microsoft has warned of an ongoing campaign pushing a new browser hijacking and credential-stealing malware dubbed Adrozek which, at its peak, was able to take over more than 30,000 devices every day.
RJ SYSTEMS LTD – Your trusted technology solutions provider!
#RJSYSTEMS #IT #HelpDesk #News #Cybersecurity #Windows #Malware