It was recently revealed that Apple worked on a top-secret project for the United States Government.
In 2005 the United States Department of Energy looked to have a special iPod developed. Two Department of Energy engineers worked on the project with one software developer from Apple. These engineers wanted to add some unique hardware to an iPod which would secretly record data to the iPod's storage. The kicker is that the device still needed to function as a normal iPod. This project was in development for months and remained under wraps the whole time. In fact, Apple has no record of this project ever taking place!
For more information make sure to check out the article below!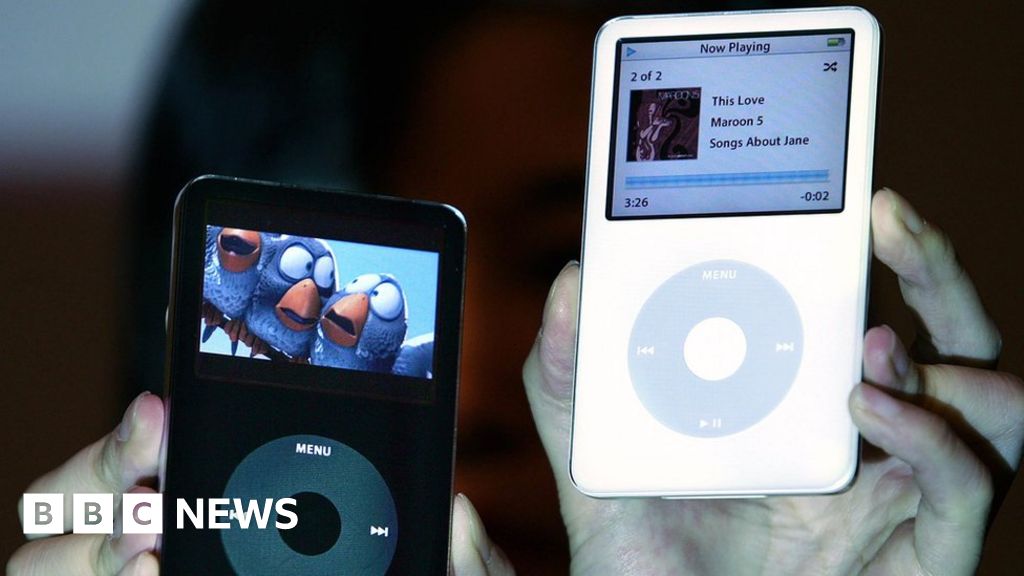 Apple helped make 'top secret' government iPod
A former Apple engineer says the modified iPod secretly recorded data using hidden extra hardware inside.
RJ SYSTEMS LTD – Your trusted technology solutions provider!
#RJsystems #Cloud #IT #Datacentre #Cybersecurity #Backup #Computer #MSP #TechTip #Technology #Google #App #Smart #Phone #Device #Email #Address #Spam #Office #Teams #Microsoft #Apple #VPN #Virtual #Desktop #Phishing #Support #Laptop #Router #WorkFromHome #Home #Work #Zoom #Security #Privacy #iPod #US #Government #Military #Development #Spying #SteveJobs