Certain apps may be looking to take advantage of you and steal your information.
When you install a new app onto your smart device it may ask for certain permissions. Sometimes these permissions seem odd, why does a food delivery app need access to your microphone and camera? This leads one to think, are these applications taking advantage of my personal device and spying on me in order to gain information? While this may not be the case for most apps, there are some malicious ones out there and here are some tips on how to find them.
One simple step is to check your settings on your phone to see which permissions you have granted already. If there are apps that do not use your camera and microphone yet want access to them, you may want to think about what they need that access for as they may be spying on you! As for other steps you can take, try using an app monitor such as Access Dots or buy some hardware like a microphone blocker.
If you want to further protect your information make sure to check out the in-depth view in the article below.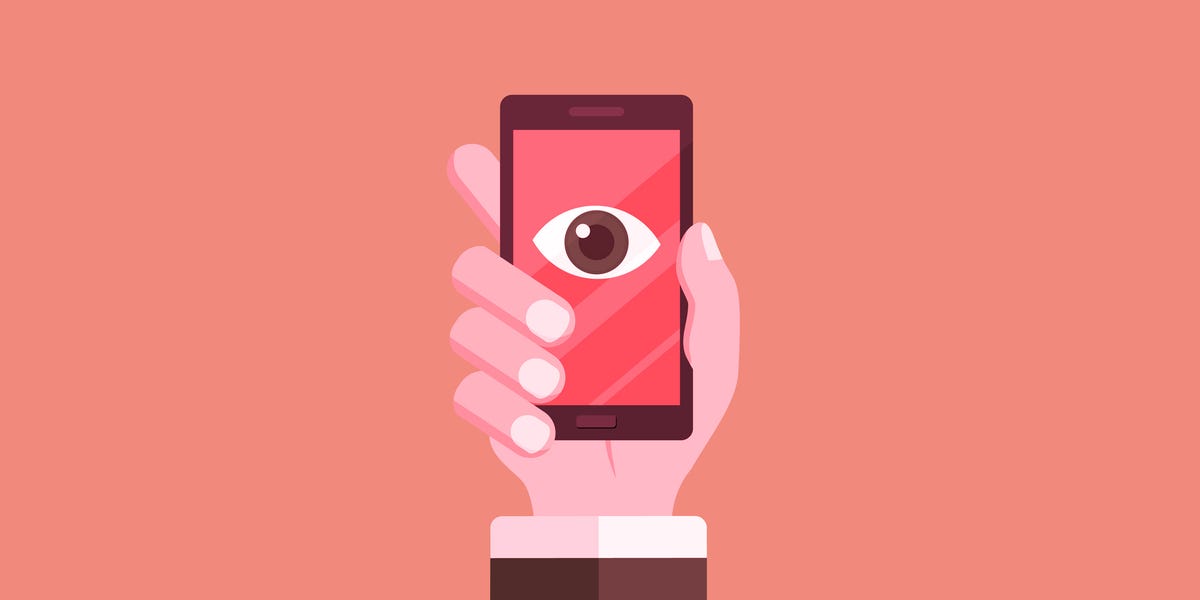 How to Tell If Your Apps Are Spying on You
Follow these three steps to protect your privacy—they only take a few seconds.
RJ SYSTEMS LTD – Your trusted technology solutions provider!
#RJsystems #Cloud #IT #Datacentre #Cybersecurity #Backup #Computer #MSP #TechTip #Technology #Google #App #Smart #Phone #Device #Email #Address #Spam #Office #Teams #Microsoft #Apple #VPN #Virtual #Desktop #Phishing #Support #Laptop #Router #WorkFromHome #Home #Work #Zoom #Security #Privacy #Spying #Malware #Hidden #Steal