Canon is the latest victim in a ransomware attack!
It is believed that the Maze Ransomware Group is responsible for this ransomware incident. This attack caused many of Canon's domains to be knocked offline, as well as causing issues with Canon's internal applications. One of the main goals of these ransomware attacks is to steal or encrypt data. Once done the thief will blackmail the victims into buying their access back or threatening to sell the data unless paid.
Canon has acknowledged this attack with an internal memo and has hired a third-party cyberforensics company to investigate.
For more information check out the article below.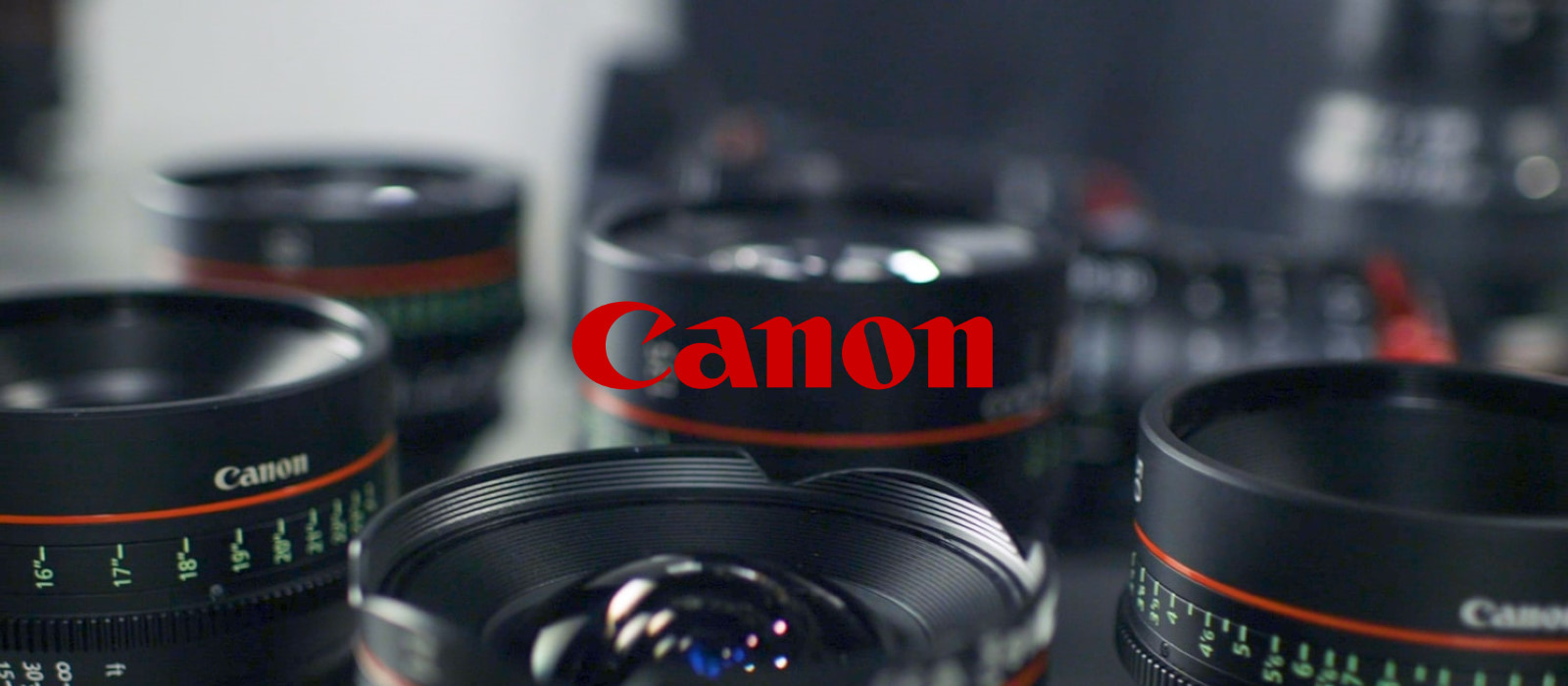 Canon confirms ransomware attack in internal memo
​Canon has suffered a ransomware attack that impacts numerous services, including Canon's email, Microsoft Teams, USA website, cloud photo and video storage service, and other internal applications.
RJ SYSTEMS LTD – Your trusted technology solutions provider!
#RJsystems #Cloud #IT #Datacentre #Cybersecurity #Backup #Computer #MSP #TechTip #Technology #Google #App #Smart #Phone #Device #Email #Address #Spam #Office #Teams #Microsoft #Apple #VPN #Virtual #Desktop #Phishing #Support #Laptop #Router #WorkFromHome #Home #Work #Zoom #Security #Privacy #Spying #Malware #Hidden #Steal #Hacker #Hack #Canon #Camera #Ransomware #Password #Encryption