Clipboard may not be a safe place to store your copied text.
Whenever you copy or save text on your smart phone this information is temporarily stored in what is called your clipboard. It has come to the attention of some researchers that many popular apps have been scanning and viewing this information on Apple's iOS. This is concerning as you may have personal information such as passwords, addresses, or personal notes saved in this clipboard. Some of the apps that were caught doing this are TikTok, Fox News, The Weather Network and many more. Now that this information has been discovered you may want to think twice about what is stored in your clipboard.
For more information please read the article posted below.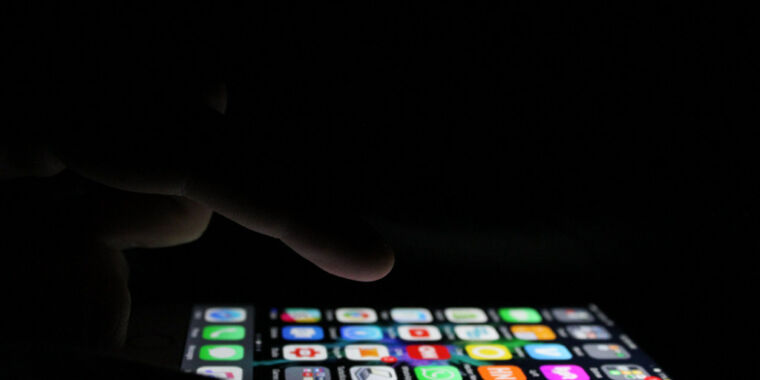 TikTok and 32 other iOS apps still snoop your sensitive clipboard data
Passwords, bitcoin addresses, and anything else in clipboards are free for the taking.
RJ SYSTEMS LTD – Your trusted technology solutions provider!
#RJsystems #Cloud #IT #Datacentre #Cybersecurity #Backup #Computer #MSP #TechTip #Technology #Google #App #Smart #Phone #Device #Email #Address #Spam #Office #Teams #Microsoft #Apple #VPN #Virtual #Desktop #Phishing #Support #Laptop #Router #WorkFromHome #Home #Work #Zoom #Security #Privacy #Spying #Clipboard #iOS #Apps #TikTok