In today's technology based society most consumers are slowly making efforts to move from paper to digital environments. Instead of spending hours typing your handwritten notes out on a computer, try the Google Lens app on your smart device. With the Google Lens app you are simply able to scan your handwritten notes and send them to your computer. That is not the only feature this app has; Google Lens is capable of recognizing over 1 billion objects in the world! Simply use the app to scan an object you wish to look up and a Google search will instantly take place. The article below describes these features and more, please check it out.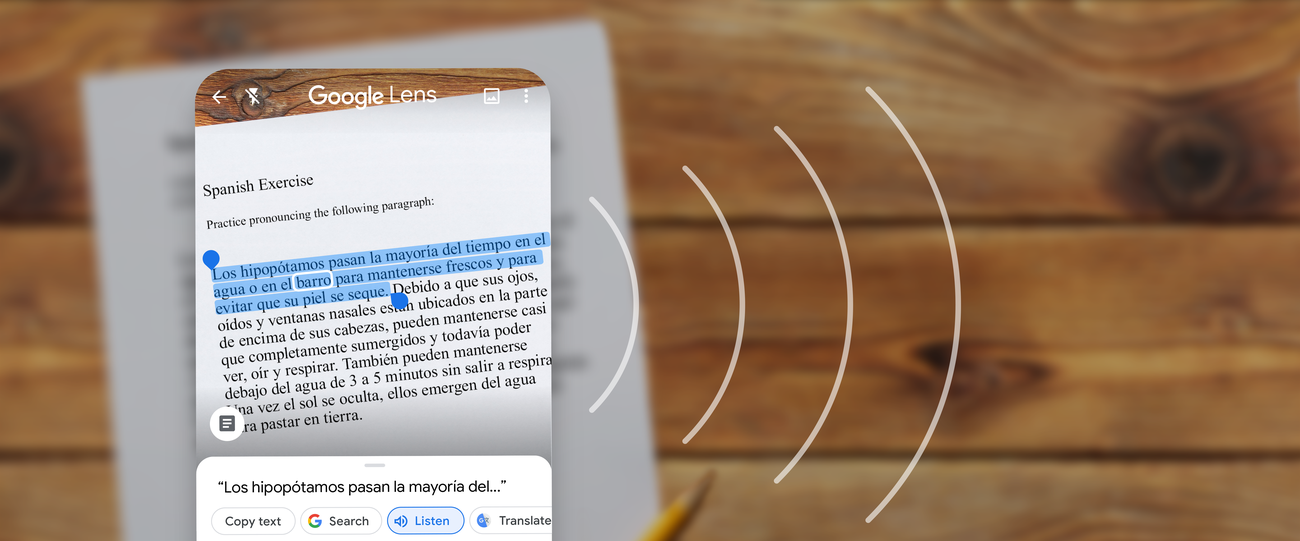 New Google Lens features to help you be more productive at home
Get tips on how to use your camera in helpful ways when you're learning or working at home, like copying & translating text.
RJ SYSTEMS LTD – Your trusted technology solutions provider
#RJsystems #Cloud #IT #Datacentre #Cybersecurity #Backup #Computer #MSP #TechTip #Technology #Google #Lens #App #Smart #Phone #Device