Apple has released a critical update for devices affected by the zero-day vulnerability actively infecting users worldwide.
The vulnerability (known as CVE-2021-1879) actively exploits iPhone, iPad, iPod, and Apple Watches. Once exploited your device and personal information will fall into the hands of the attacker.
Don't risk your security, update now to iOS 14.4.2 or iPadOS 14.4.2 right now! If you are unsure how to do this update, follow the official steps from Apple here.
For further information on this check out the post below-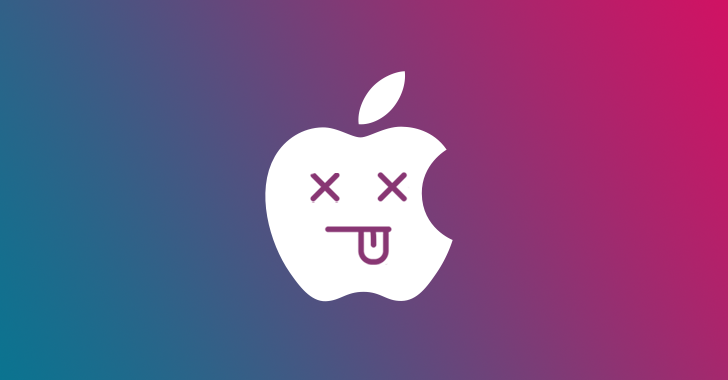 Apple Issues Urgent Patch Update for Another Zero‑Day Under Attack
Apple yesterday released an urgent update to patch another WebKit zero-day vulnerability (CVE-2021-1879) that is being exploited in the wild.
RJ SYSTEMS LTD – Your trusted technology solutions provider!
#RJSYSTEMS #IT #HelpDesk #MSP #Apple #iOS #Update