Emotet malware is no more!
Emotet was a very malicious malware infecting thousands of users worldwide. Once your system was compromised with this malware, you became part of the botnet, sending infected emails to other computers. On top of this other payloads would be distributed to your computer usually in the form of ransomware.  Police have gained access to Emotet's servers and they have released an update to all infected users that uninstalls any payloads installed.
For the full story check out the post below-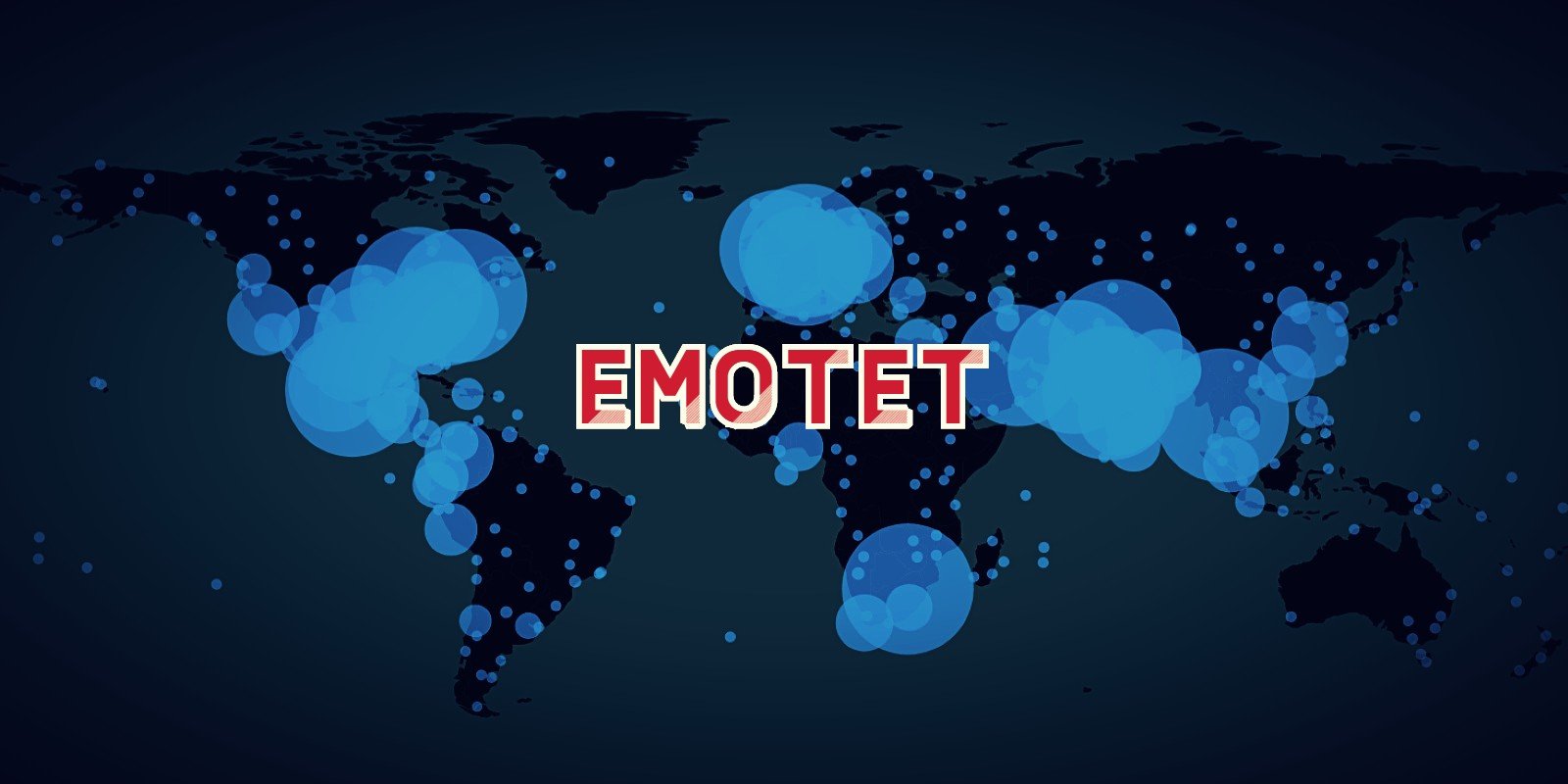 Emotet malware nukes itself today from all infected computers worldwide
Emotet, one of the most dangerous email spam botnets in recent history, is being uninstalled today from all infected devices with the help of a malware module delivered in January by law enforcement.
RJ SYSTEMS LTD – Your trusted technology solutions provider!
#RJSYSTEMS #IT #HelpDesk #News #Emotet #Malware