Cybercriminals have taken advantage of a Google service in order to deliver malware to unsuspecting users.
Attackers have discovered a method of abusing Google Alerts in order to release a fake adobe flash player update. In order to do this these attackers create fake stories filled with keywords that get the attention of Google's search engine bots. Once these stories are indexed in Google's system, they are emailed to end-users who have set up alerts to track these keywords. If a user clicks on one of these alerts they are sent to a website wherein they can be tricked into installing unwanted software that contains malware.
For the full story check out the post below: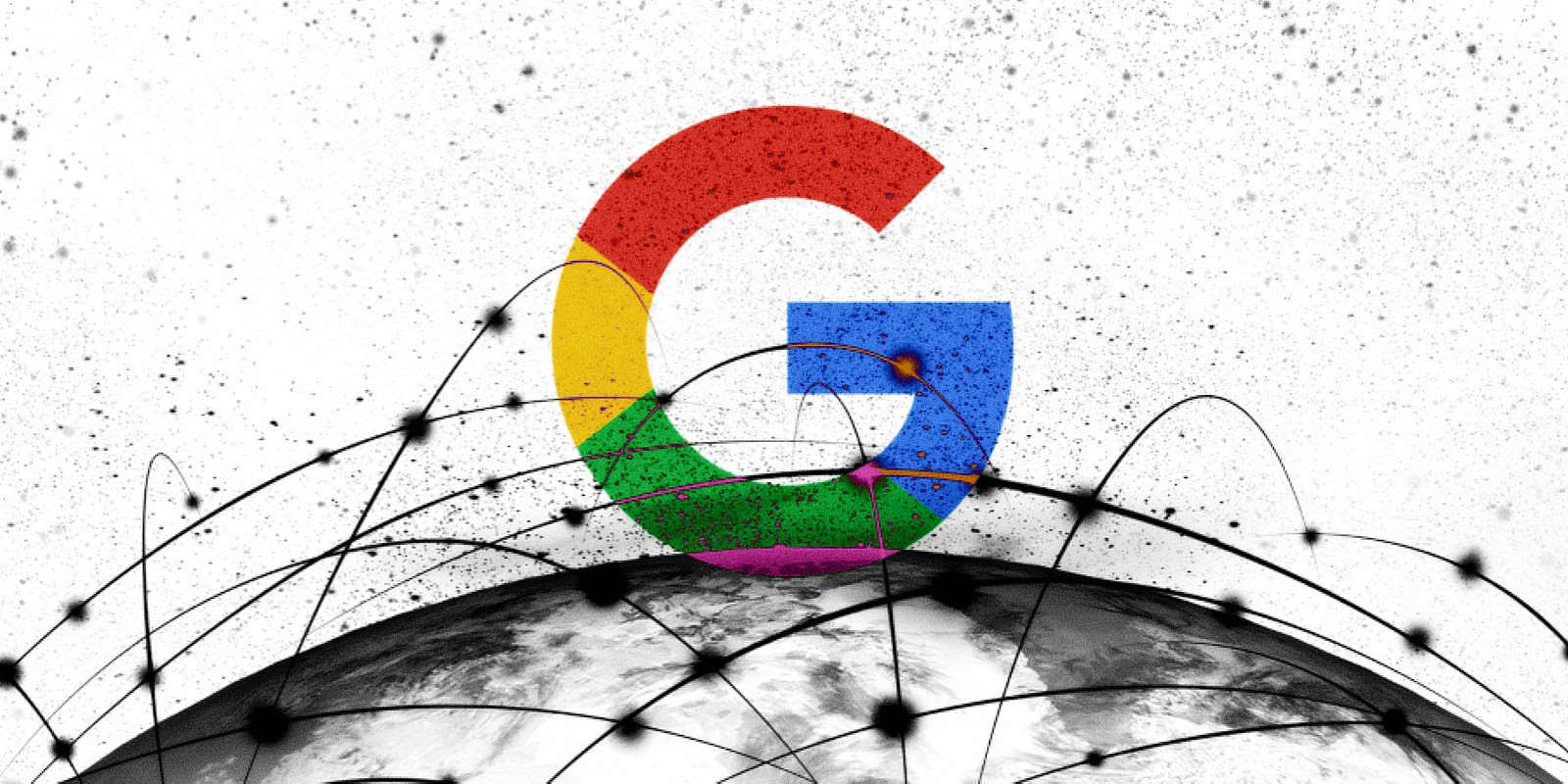 Warning: Google Alerts abused to push fake Adobe Flash updater
Threat actors are using Google Alerts to promote a fake Adobe Flash Player updater that installs other unwanted programs on unsuspecting users' computers.
RJ SYSTEMS LTD – Your trusted technology solutions provider!
#RJSYSTEMS #IT #HelpDesk #News #Google #Malware