Google is currently in some hot water as they are facing a $5 Billion lawsuit.
On Tuesday, June 2, 2020 a class action lawsuit was proposed against Google accusing them of illegally tracking the privacy of people using the incognito feature on Google Chrome. While using this incognito mode may provide you with some security from prying eyes, it does not stop you from all. Google is still watching and tracking your browsing habits and using that information to learn about you. This is usually done to collect information for targeted advertising or media suggestion, however, people using this private browsing feature are given the illusion that their information is not being tracked. Google is claiming they are up front about this tracking, but whether that violates United States laws is up to a judge to decide.
For more information on how to prevent trackers check out our blog post here. For more information on this lawsuit check out the link below.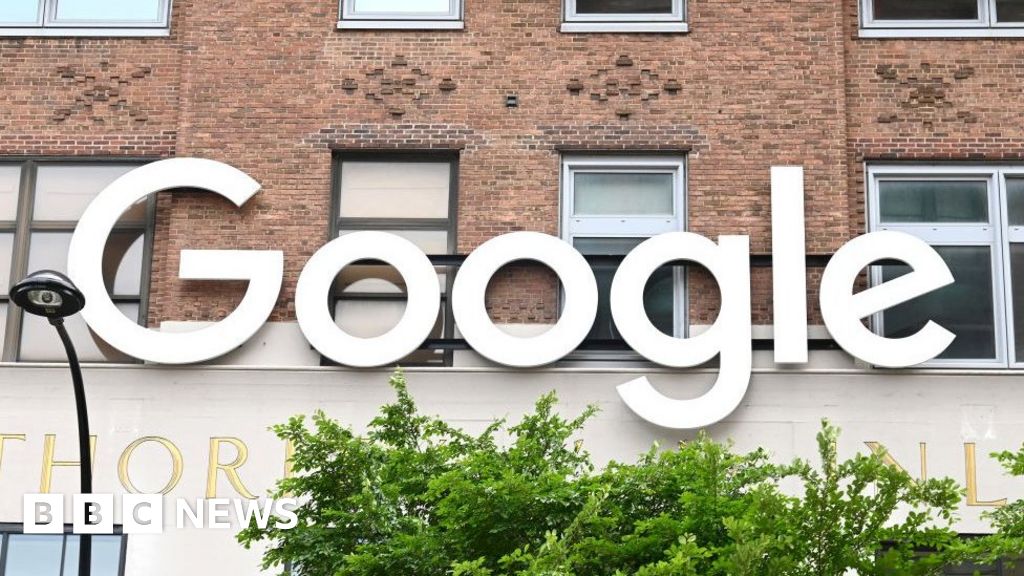 Google in $5bn lawsuit for tracking in 'private' mode
The search engine giant says it is upfront about what data is collected when users browse incognito.
RJ SYSTEMS LTD – Your trusted technology solutions provider!
#RJsystems #Cloud #IT #Datacentre #Cybersecurity #Backup #Computer #MSP #TechTip #Technology #Google #App #Smart #Phone #Device #Email #Address #Spam #Office #Teams #Microsoft #Apple #VPN #Virtual #Desktop #Phishing #Support #Laptop #Router #WorkFromHome #Home #Work #Zoom #Security #Privacy #Lawsuit #Incognito #Tracking