Browser extensions are a helpful way to improve your internet browsing experience, however, some extensions can be malicious!
While there are many web browser extensions that aid us by providing services such as blocking ads and trackers or helping us with our grammar there are also some extensions that actively hinder and hurt our online experience. Avast Threat Intelligence researchers have recently published a list of browser extensions that are infected with malware! Some of these have been downloaded millions of times and have been available on the Google Chrome web store for years!
These malware infected extensions have the ability to redirect normal links to malicious ones, as well as gain access to your personal data and browsing history. Please review the list below and if you have any of these installed make sure to uninstall them right away!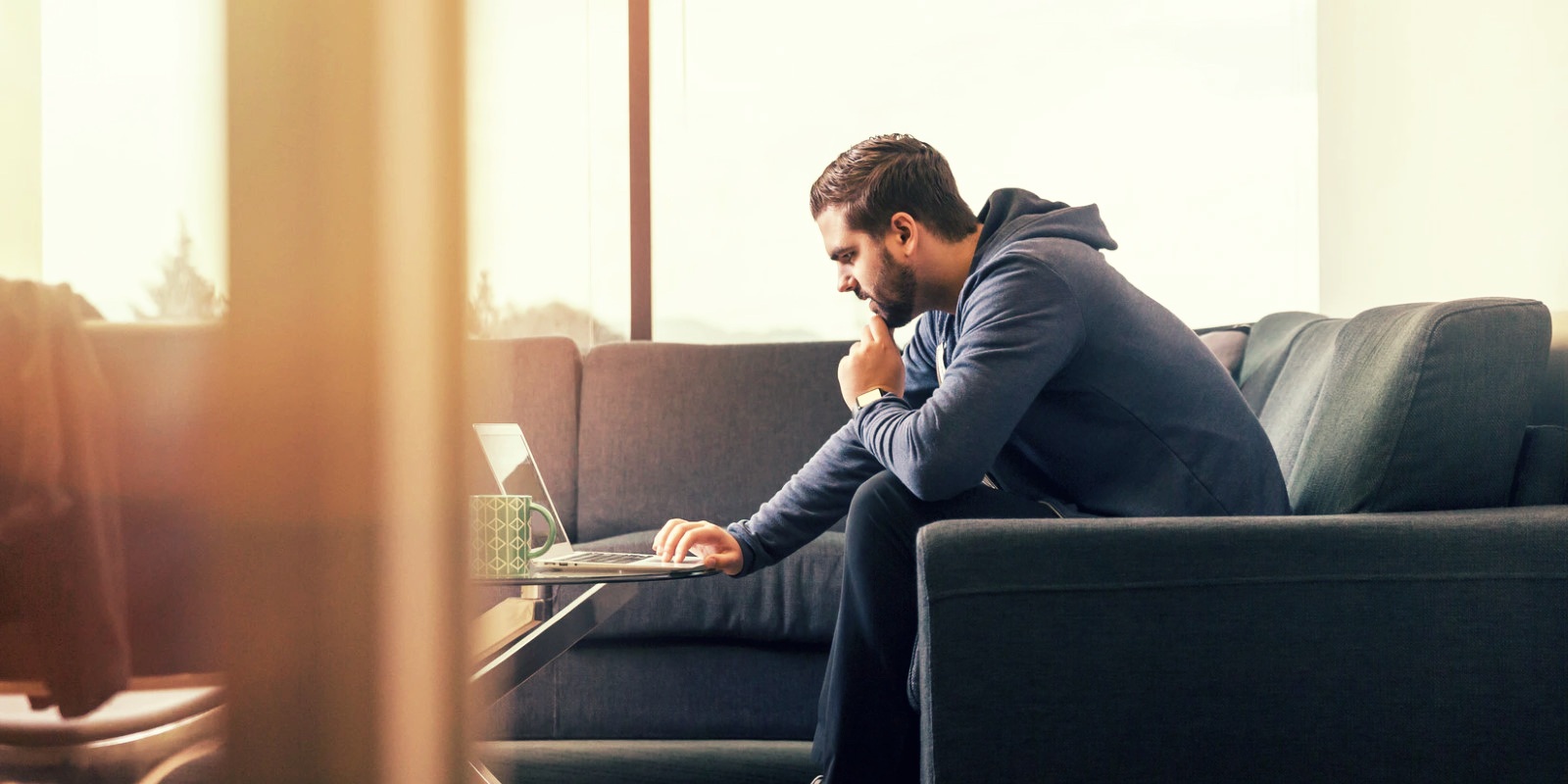 Malicious Chrome, Edge extensions with 3M installs still in stores
Malicious Chrome and Edge browser extensions with over 3 million installs, most of them still available on the Chrome Web Store and the Microsoft Edge Add-ons portal, are capable of stealing users' info and redirecting them to phishing sites.
RJ SYSTEMS LTD – Your trusted technology solutions provider!
#RJSYSTEMS #IT #HelpDesk #News #Cybercrime #Microsoft #Chrome #Extension