Did you know that smartphones can be hacked? Apple and Android phones are currently vulnerable to attack by malicious entities.
You may want to check your phone thoroughly if it is displaying any odd behaviors such as freezing, crashing, being slow, or receiving weird pop-up ads. For Android, this involves checking your battery usage, installed apps, and their permissions, as well as app data usage.
If you are unsure of how to navigate to these settings, check out the guide below: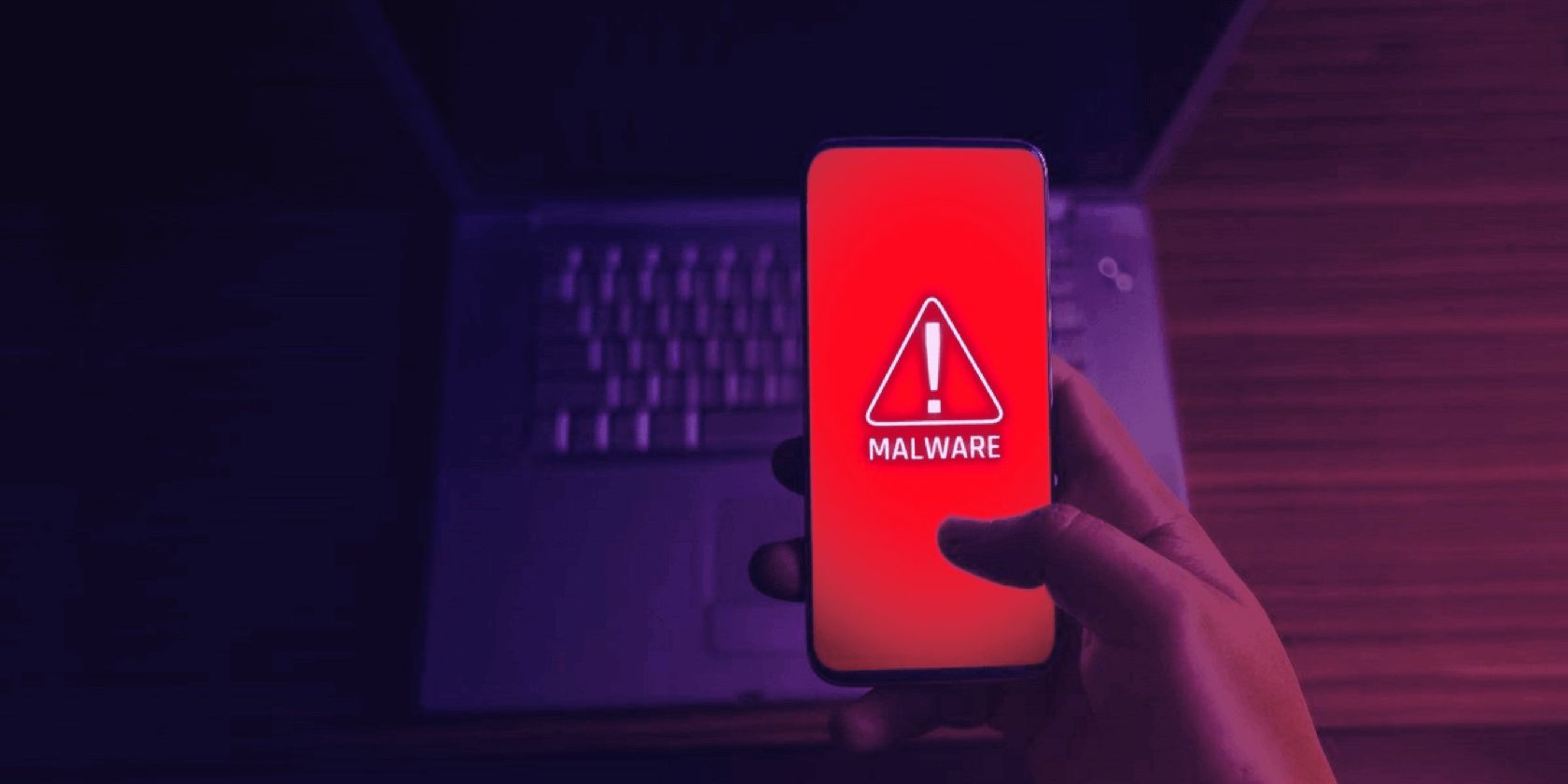 5 Ways to Check If Your Android Device Is Hacked
If your Android phone is slow, shows popups, or freezes, it might have been hacked. Here's how to check and what to do next.
RJ SYSTEMS LTD – Your trusted technology solutions provider!
#RJSYSTEMS #IT #HelpDesk #News #MSP #Android #Hack