Often times in today's technologically advanced society we often forget about doing simple activities, such as reading a good book. Thankfully, technology is there for us to help our children become stronger readers. Google's new app is currently in an early access state, but it is available to download for Android smart phones in many countries including Canada and the United States. Read along uses Google's speech recognition technology to help improve your children's literary skills.
Check out the article below for more on Read Along by Google.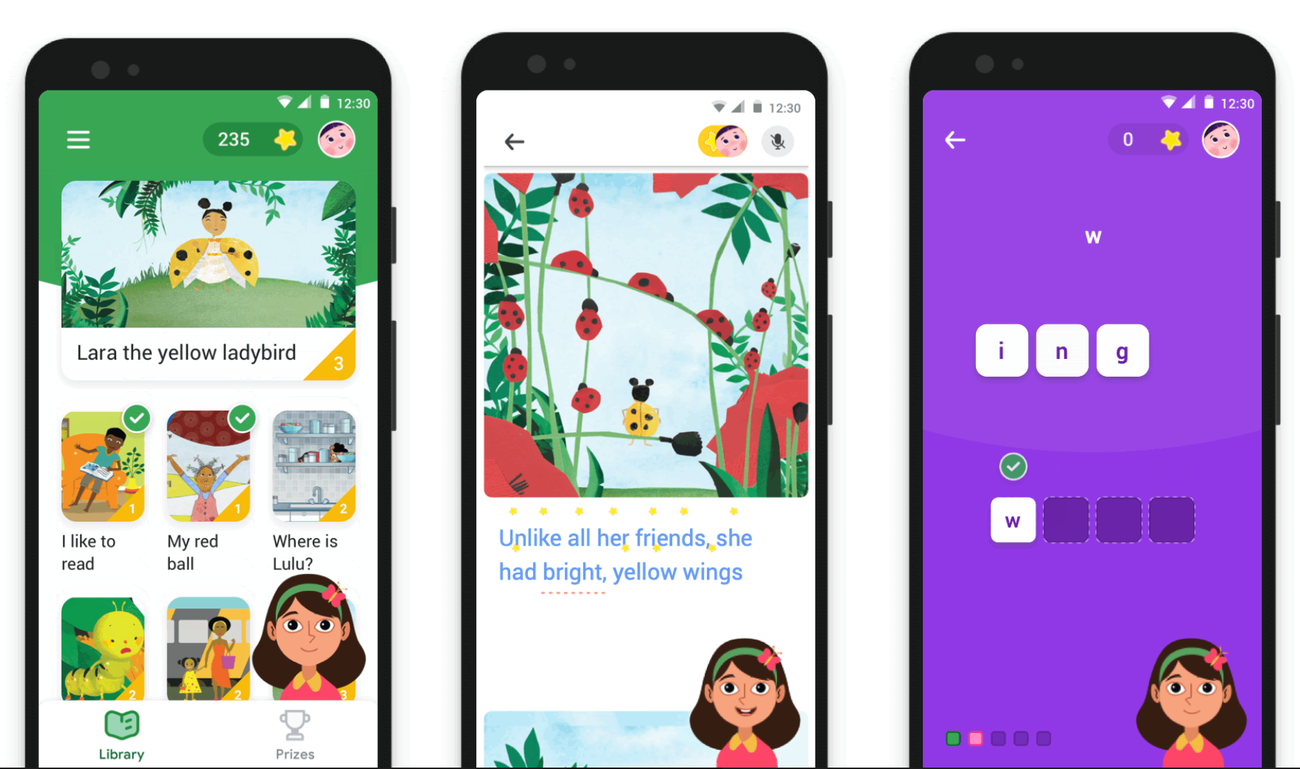 Kids can learn at home with Read Along by Google
To support families searching for ways to help their kids learn at home, we're sharing early access to Read Along by Google.
RJ SYSTEMS LTD – Your trusted technology solutions provider
#RJsystems #Cloud #IT #Datacentre #Cybersecurity #Backup #Computer #MSP #TechTip #Technology #Google #App #Smart #Phone #Device #Learning #Fun #Reading #Read #Along