Look out! Over 500 Million Facebook Users' personal data has been leaked online and is available to view for free.
This data contains personal information that was stolen back in 2019 by abusing a Facebook vulnerability to scrape user data. This includes phone numbers, email addresses, and any other personal info you may have had stored on your profile. When leaks like this happen it is good to always remember to think twice before adding any personal information to the internet.
For further information check out the article below: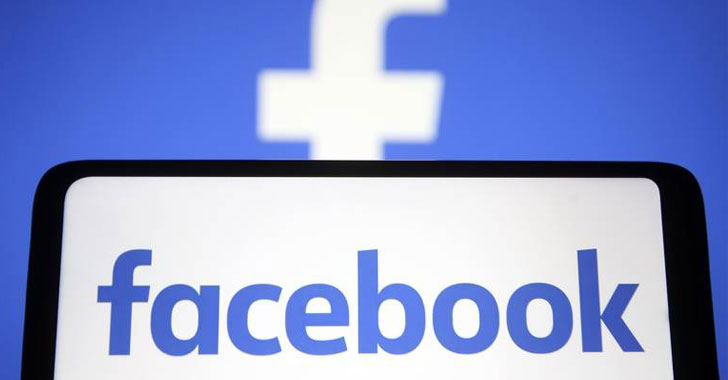 533 Million Facebook Users' Phone Numbers and Personal Data Leaked Online
533 Million Facebook users' contact information and personal information were exposed on the internet
RJ SYSTEMS LTD – Your trusted technology solutions provider!
#RJSYSTEMS #IT #HelpDesk #News #Facebook #Data #Leak