Be careful if you are using LinkedIn. Hackers are currently seeking to spread Malware via this platform.
This phishing campaign tricks job seekers into clicking on job offers that contain malicious files. These job offers come in the form of a .zip file. These .zip files contain malware that hijacks legitimate Windows computer processes and compromises your computer and data!
For the full story check out the post below: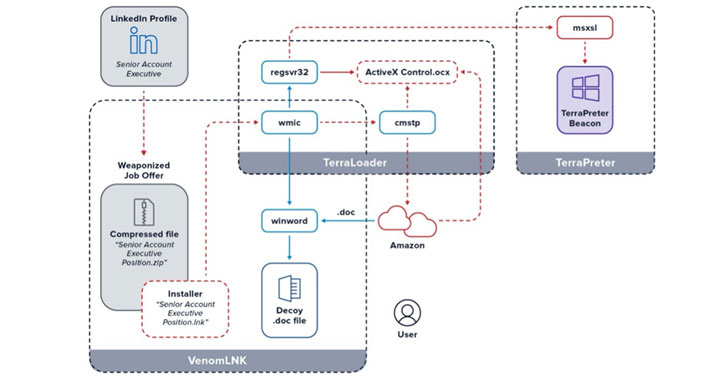 Hackers Targeting professionals With 'more_eggs' Malware via LinkedIn Job Offers
A new spear-phishing attack targets professionals on LinkedIn with backdoor trojan called "more_eggs."
RJ SYSTEMS LTD – Your trusted technology solutions provider!
#RJSYSTEMS #IT #MSP #HelpDesk #News #LinkedIn #Hacked