Did you know that Google recently changed their storage policies? In June of 2021 Google will be reducing the amount of storage your Gmail account has. If your Gmail services such as Google Drive, Email, or Photos exceed the new limit you will need to pay a fee or delete data!
With these new changes in place, you will likely need to take more care in keeping your account clean and organize. If you haven't ever cleaned up your inbox before it can be a cumbersome task. Thankfully, PC World has created a step by step guide on how to easily do this. Check it out below: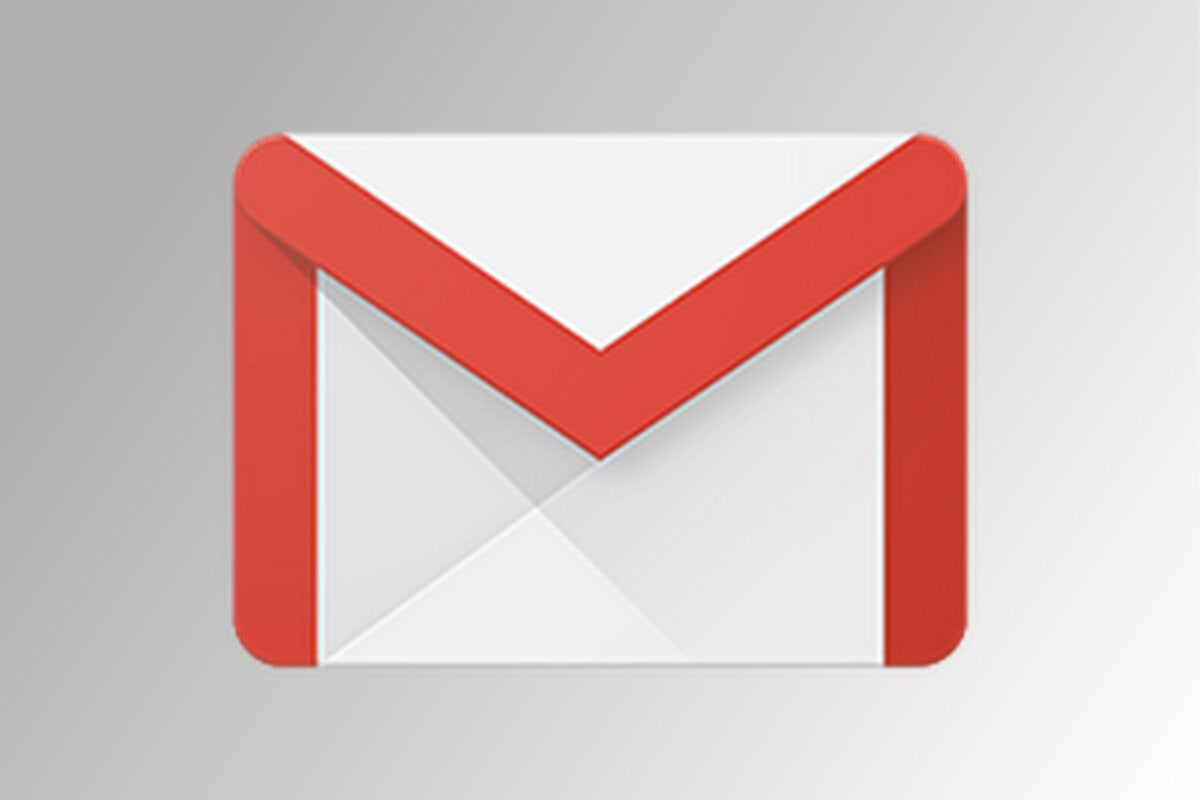 How to clean up your Gmail inbox by quickly deleting old email
Here's a way to clean up your inbox within Gmail, first by deleting unwanted emails using Google's built-in filters, then using search commands to find specific email to delete.
RJ SYSTEMS LTD – Your trusted technology solutions provider!
#RJSYSTEMS #IT #Tech #News #HelpDesk #Gmail #Google