Tiktok has become more popular than ever.
This popularity has lead to many other popular social media websites adding Tiktok-esque features to their apps. The photo-sharing app, Instagram, is adding a new feature called Instagram Reels. This feature will let users add music to edited, 15-second videos. Users can then share these clips with their Instagram friends and followers. Instagram Reels is now available in more than 50 countries around the world so make sure to check it out today!
For this information and more please read the article below.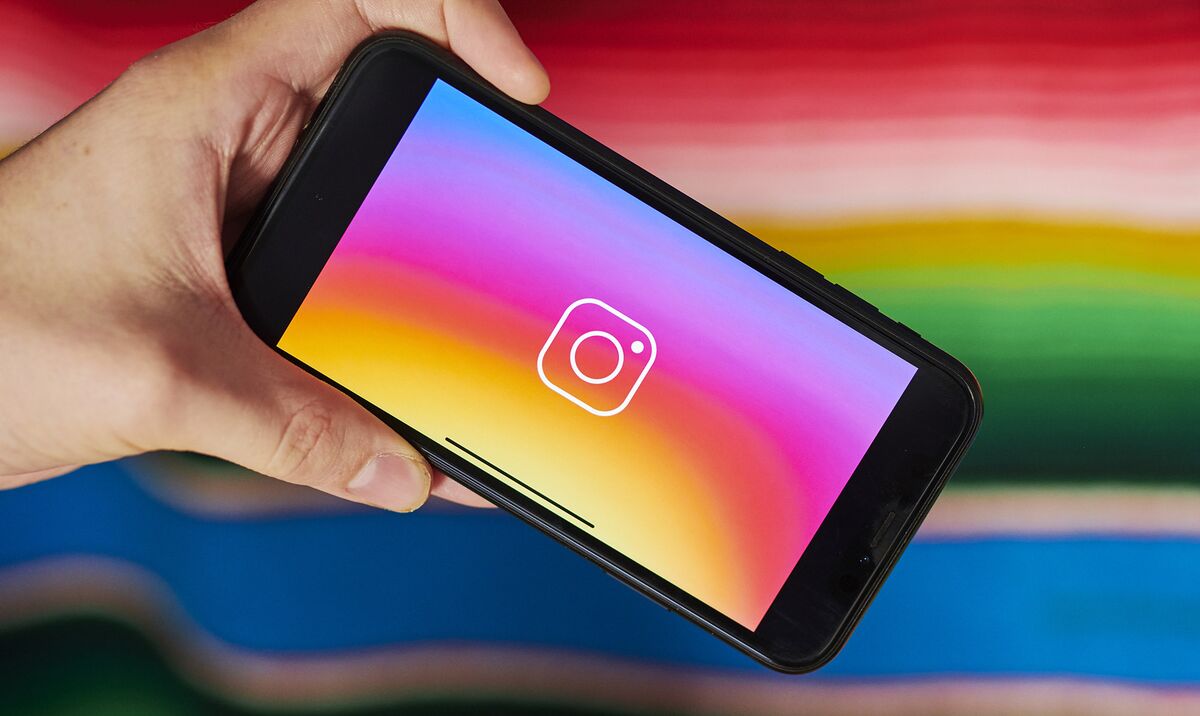 Facebook's Instagram Launches TikTok Copycat in Political Storm
Facebook Inc.'s Instagram photo-sharing app is launching its clone of TikTok in more than 50 countries, a week after Chief Executive Officer Mark Zuckerberg defended the company's copycat strategies to U.S. lawmakers at an antitrust hearing.
RJ SYSTEMS LTD – Your trusted technology solutions provider!
#RJsystems #Cloud #IT #Datacentre #Cybersecurity #Backup #Computer #MSP #TechTip #Technology #Google #App #Smart #Phone #Device #Email #Address #Spam #Office #Teams #Microsoft #Apple #VPN #Virtual #Desktop #Phishing #Support #Laptop #Router #WorkFromHome #Home #Work #Zoom #Security #Instagram #TikTok #Facebook #Fun #App #Reels #Video #Sharing #Dancing #Uplifting