Microsoft's Windows Experience Pack has come out with it's latest update!
These experience packs look to be released as small updates developed independently outside of the operating system. This means that in the future you may not have to rely upon complete feature updates in order to receive new improvements. Currently only available to windows insiders, this project is starting off small with only a few updates, however, Microsoft promises to increase the scale as this project grows.
Today's Windows Feature Experience Pack release includes a few new improvements with the snipping tool and touch-based keyboard.
For further information check out the official Windows blog post below.
Note Always wait to upgrade until the bugs are worked out and always check with your IT provider before doing any updates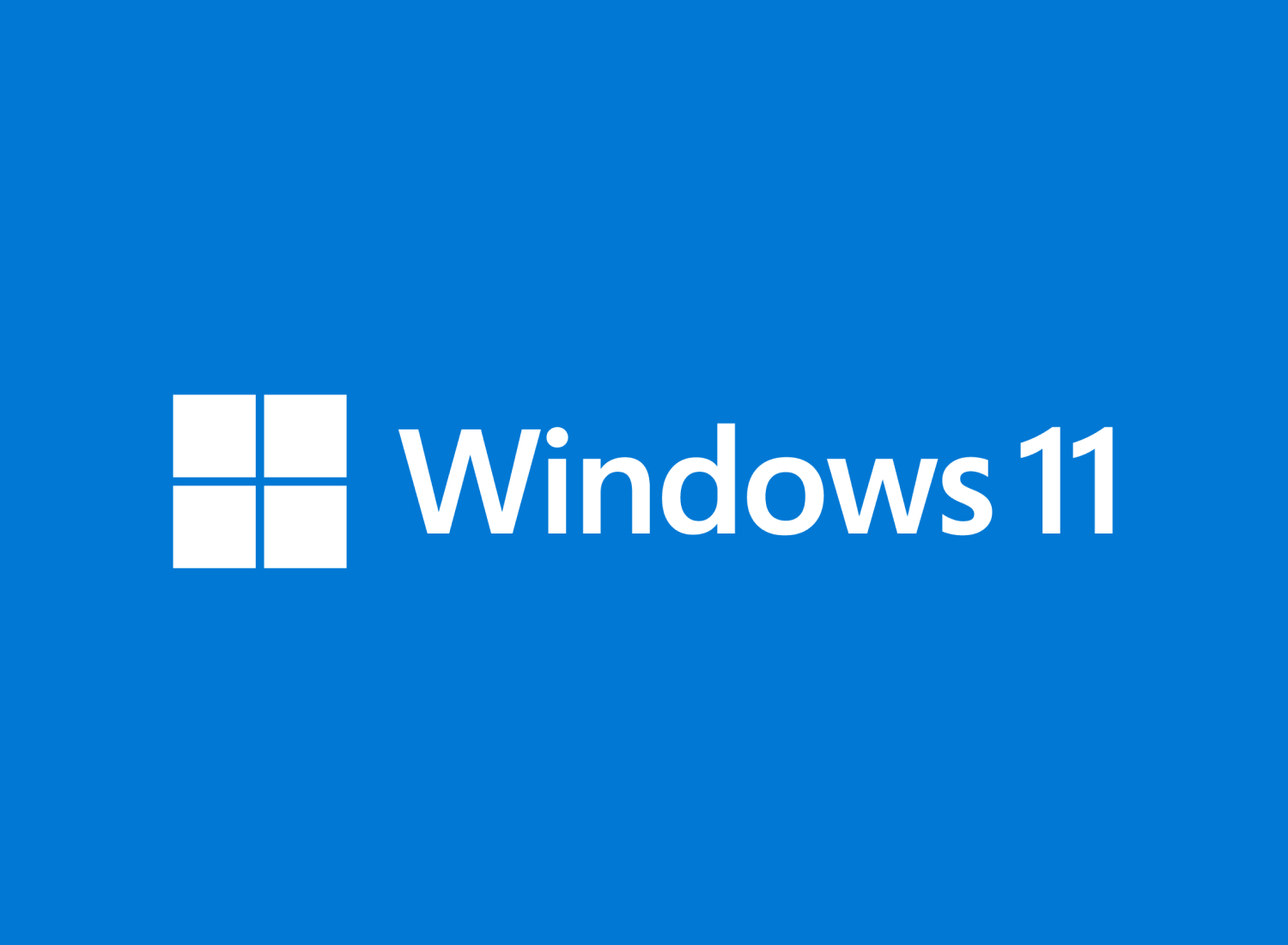 Releasing Windows Feature Experience Pack 120.2212.1070.0 to the Beta Channel
Hello Windows Insiders, We are testing a new process for delivering new feature improvements to our customers outside of major Windows 10 feature updates. Through the Windows Feature Experience Pack, we can improve certain features
RJ SYSTEMS LTD – Your trusted technology solutions provider!
#RJSYSTEMS #IT #MSP #HelpDesk #News #Cybercrime #Windows #Updates