The popular web conferencing software, Zoom, is suffering from yet another bug.
While Zoom has had a rocky past in regards to security, there were many steps taken by the company to improve it. Updates and features like end-to-end encryption were introduced in order to help make Zoom a more secure app.  Unfortunately, it appears as if Zoom is still marred with issues. The latest flaw is an issue with over-sharing when using the screen sharing feature. This feature allows you to share certain parts, or programs running on your machine but is suffering from a bug that allows others in the conference to see everything on your machine for a brief time period. If users are unaware they could potentially share sensitive information!
For further reading check out the full story below: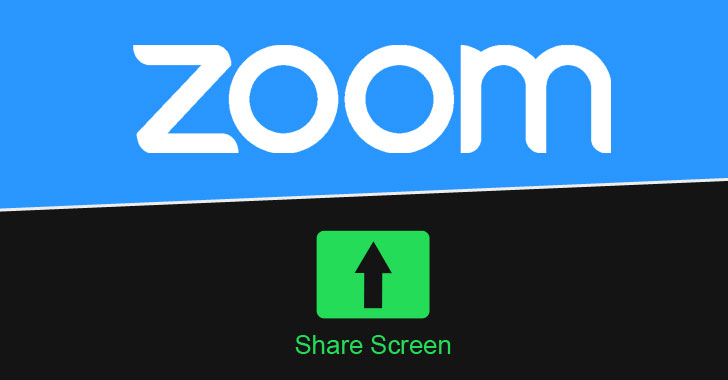 New Zoom Screen-Sharing Bug Lets Other Users Access Restricted Apps
A newly discovered glitch in Zoom's screen sharing feature can accidentally leak sensitive information to other attendees in a call.
RJ SYSTEMS LTD – Your trusted technology solutions provider!
#RJSYSTEMS #IT #MSP #HelpDesk #Cyber #Security #Zoom #Hack