Nvidia's has just revealed their new GPU architecture, Ampere. Ampere's first appearance will be in the form of the A100, a data centre level GPU used to power DGX-A100 systems. Boasting a weight of 50 pounds, this GPU's current usage is not meant for a consumer level, but more of a data-centre focused GPU. Nvidia's previous release Volta, is today's state of the art GPU. When describing the comparison of performance between Volta and Ampere Nvidia CEO Jensen Huang described it as  "the greatest generational leap we have ever experienced" For more information on this check out the keynote video from Nvidia below, as well as an article on how Ampere's GPU architecture will effect PC gaming.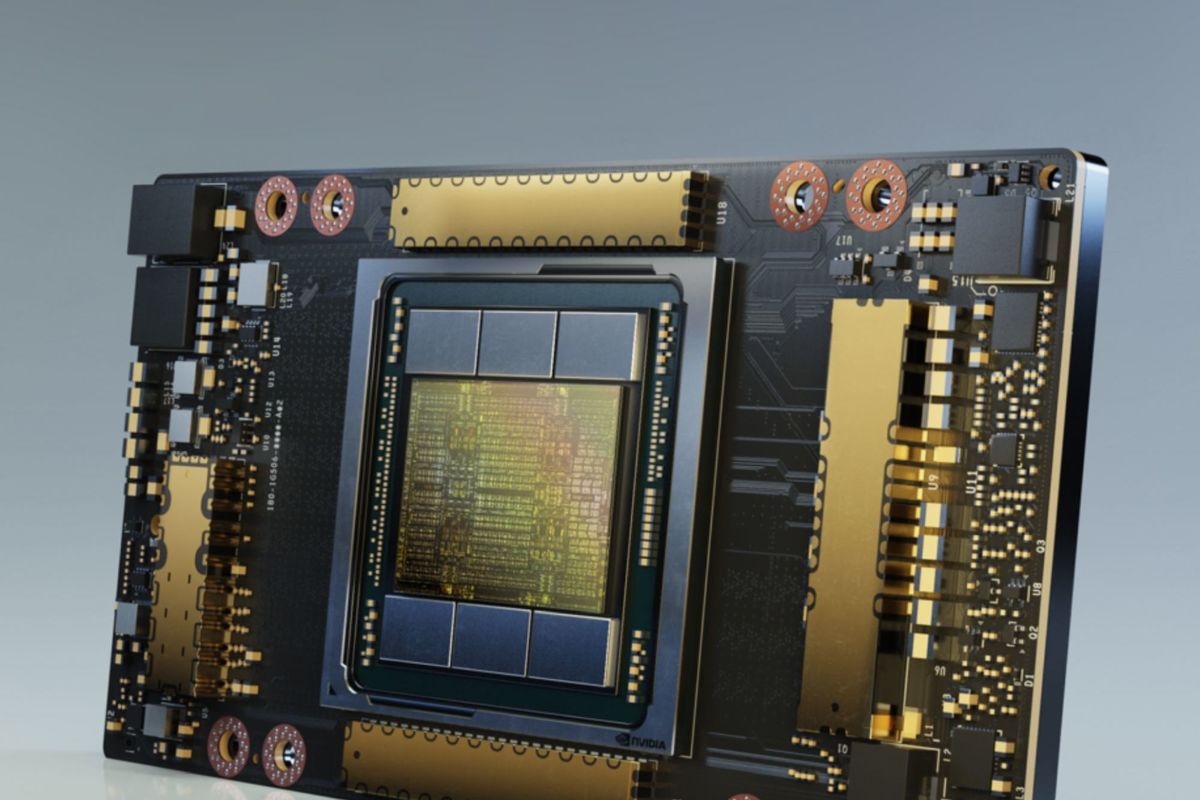 Nvidia's bleeding-edge Ampere GPU architecture revealed: 5 things PC gamers need to know
Nvidia revealed its next-gen Ampere graphics architecture on Thursday in the form of the A100 data center GPU. PC gamers can glean a lot about future GeForce graphics cards from the announcement.
RJ SYSTEMS LTD – Your trusted technology solutions provider!
#RJsystems #Cloud #IT #Datacentre #Cybersecurity #Backup #Computer #MSP #TechTip #Technology #Google #App #Smart #Phone #Device #Email #Address #Spam #Office #Teams #Microsoft #Apple #VPN #Virtual #Desktop #Phishing #Boost #Signal #Performance #Top10 #Support #Laptop #Router #WorkFromHome #Home #Work #Outlook #PC #Gaming #Gamer #GPU #Architecture #Ampere #Nvidia #GTC