Want Your Technology to Produce More Than Stress & Frustration?
Look to Your Edmonton Team of IT Service Professionals for the Proactive IT Services & Support Your Business Deserves!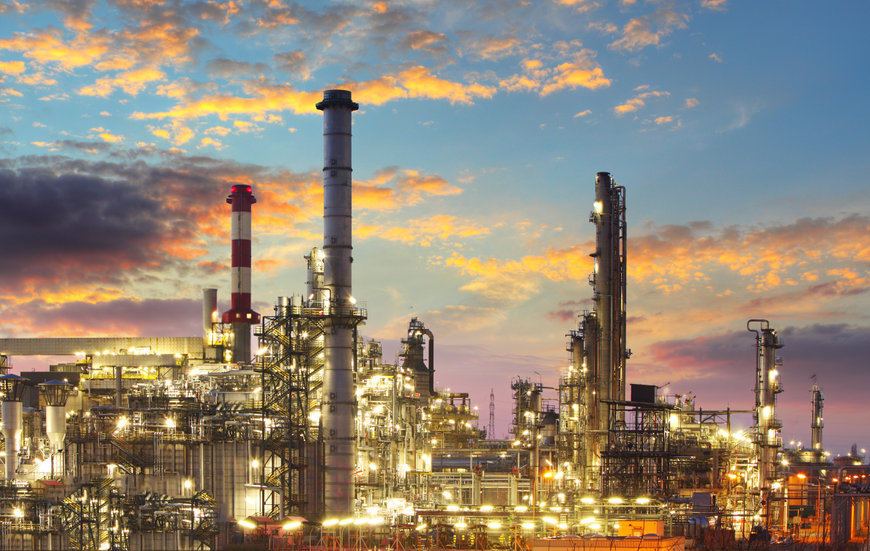 Leverage the Latest Forms of Information Technology.
To Keep Your Oil & Gas Company Ahead of the Competition!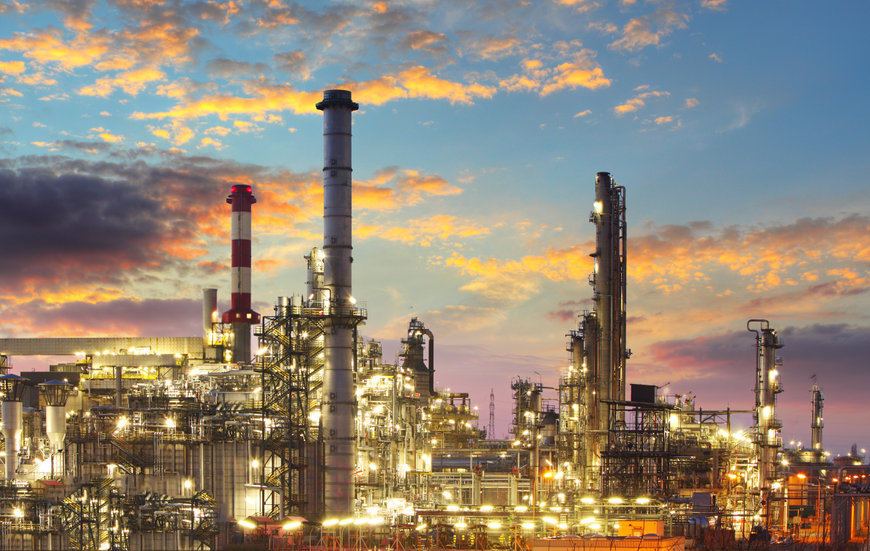 Want to Enhance Productivity, Reduce Errors & Better Serve Your Patients? 
Contact Your Alberta Healthcare IT Specialists!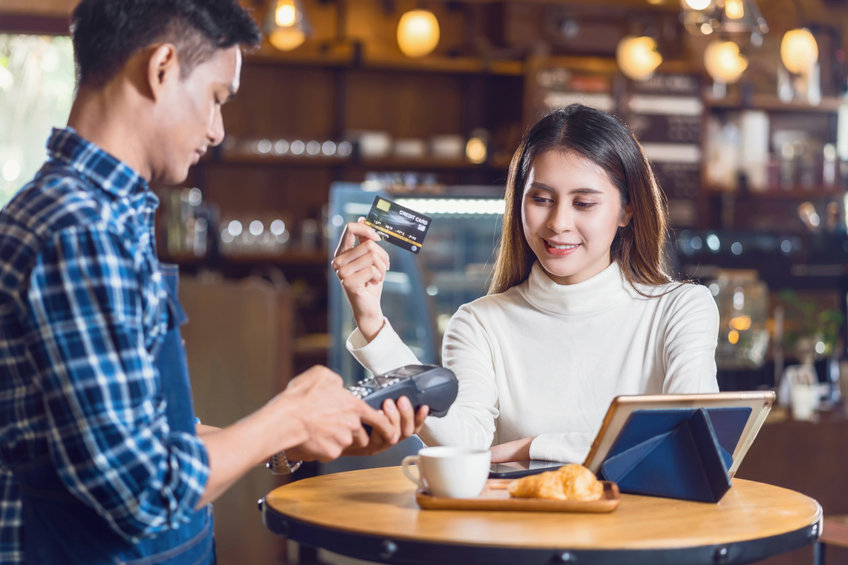 The Consumer Services Industry Evolves Quickly
Keep Your Technology Up-to-Date with Alberta's Leading IT Support Company!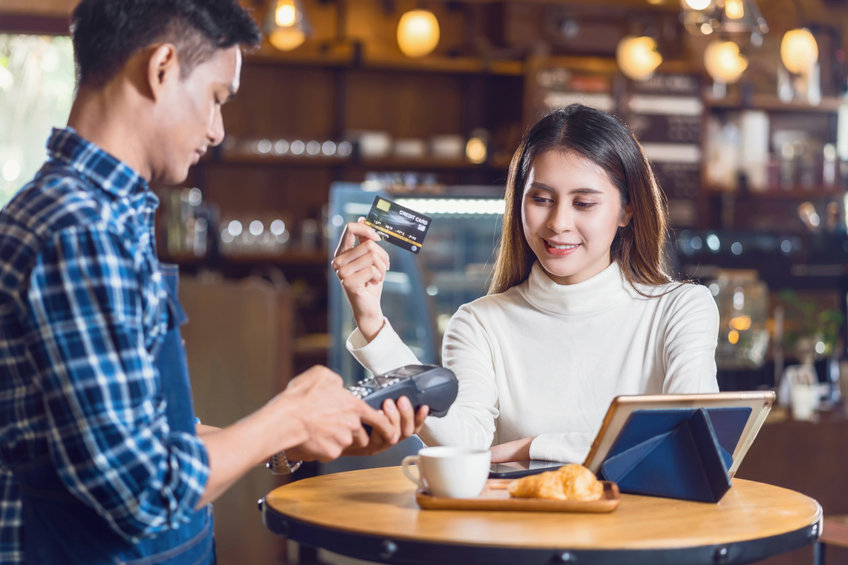 Proactive IT Services & Support Designed to Streamline Your Nonprofit Organization's Work Processes.
 So You Can Better Deliver Services & Focus on Your Mission!