Podcasts have emerged as one of most popular forms of media in 2020. This is understandable as they are easily accessible when doing every day tasks such as commuting to work or walking your dog.
It can be rather overwhelming choosing a Podcast as the choices seem endless. Thankfully popularmechanics.com put together a list of the best technology podcasts. Some examples of topics are software development by Anatomy of Next, cyber security by Darknet Diaries, or coding by Command Line Heroes.
For podcasts on these topics and more make sure to check out the full list below.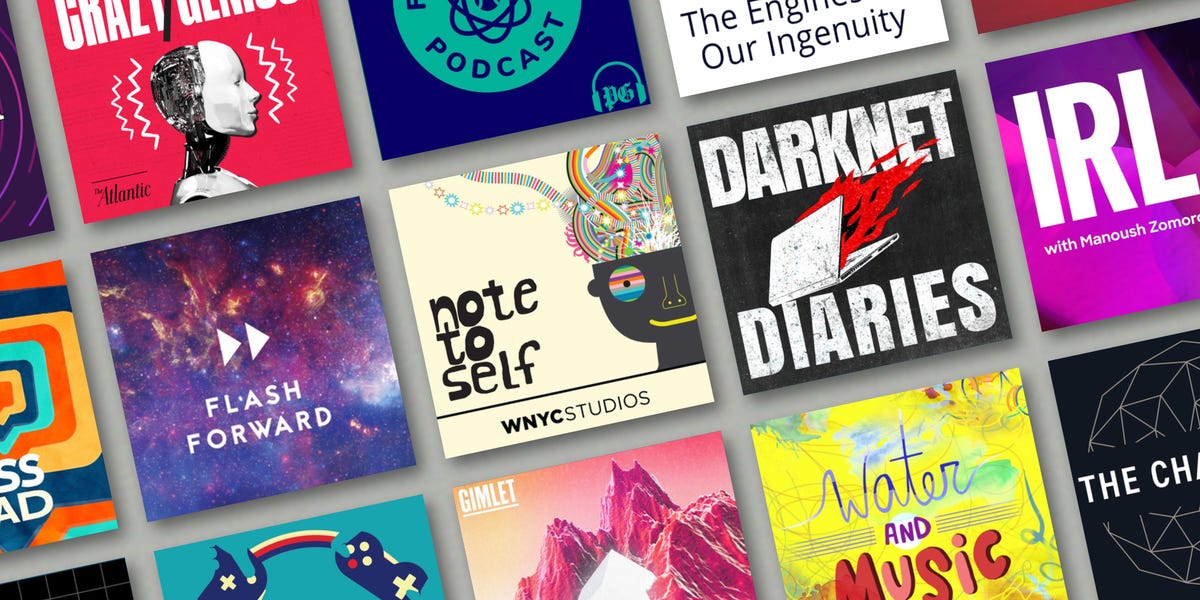 The 20 Best Podcasts About All Things Tech
From the sounds behind the Star Wars franchise, to the history of the worst video game ever invented, these tech podcasts are must-listens for the 21st century.
RJ SYSTEMS LTD – Your trusted technology solutions provider!
#RJsystems #Cloud #IT #Datacentre #Cybersecurity #Backup #Computer #MSP #TechTip #Technology #Google #App #Smart #Phone #Device #Email #Address #Spam #Office #Teams #Microsoft #Apple #VPN #Virtual #Desktop #Phishing #Support #Laptop #Router #WorkFromHome #Home #Work #Zoom #Security #Privacy #Outlook #Exchange #Best #Technology #Podcasts #Learning #Fun #Listening #Radio