Researchers have discovered security issues in certain popular messaging apps, these include Signal, Google Duo, and Facebook Messenger!
Vulnerabilities in these apps allowed attackers to view audio and video calls without the user knowing. These attacks were even able to take place on unanswered calls! Thankfully the currently known bugs have been fixed by the app developers, however, researchers are still concerned that there are many unpatched security risks running wild amongst these apps.
For further information check out the post below: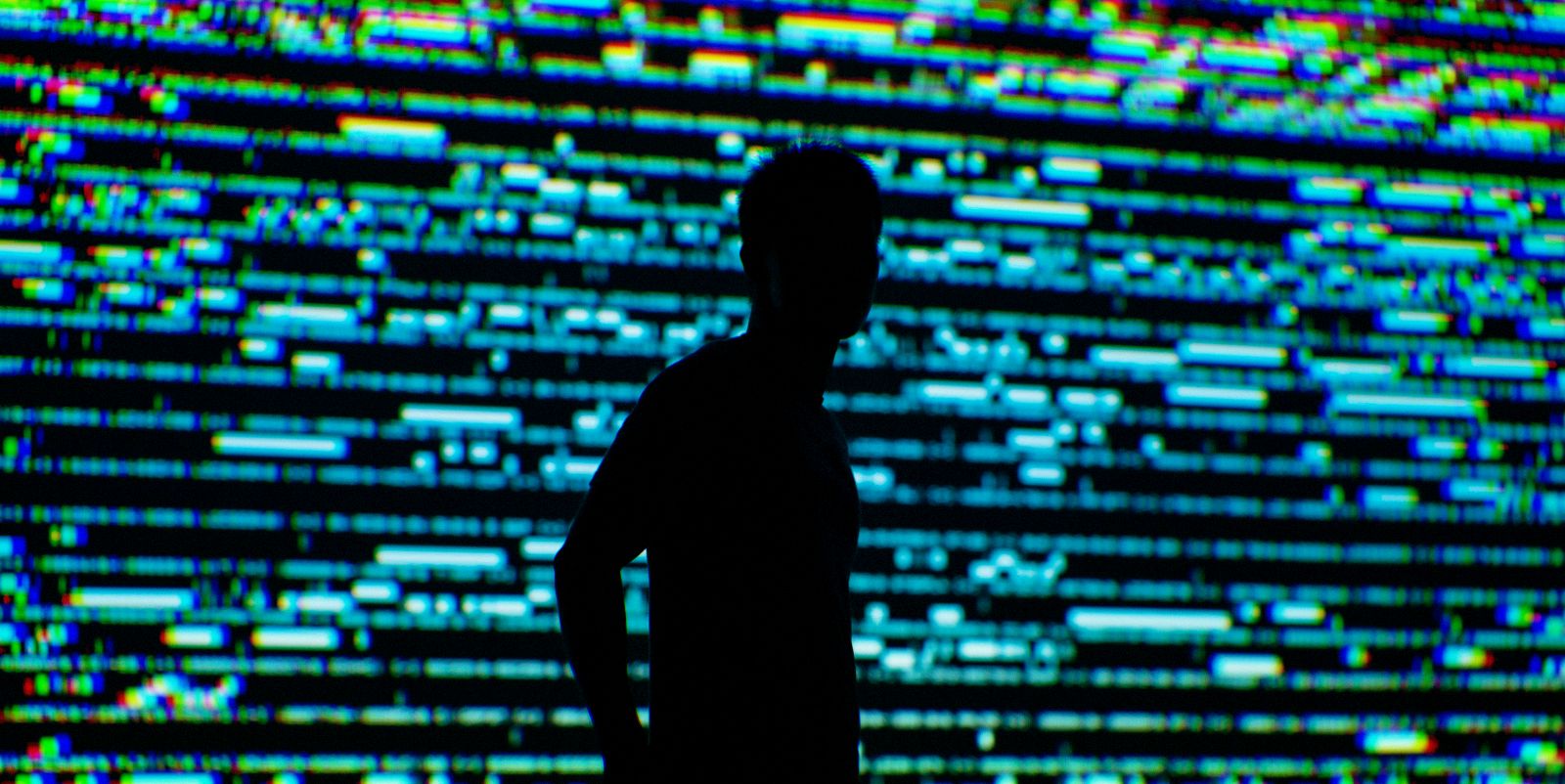 Bugs in Signal, Facebook, Google chat apps let attackers spy on users
Vulnerabilities found in multiple video conferencing mobile applications allowed attackers to listen to users' surroundings without permission before the person on the other end picked up the calls.
RJ SYSTEMS LTD – Your trusted technology solutions provider!
#RJSYSTEMS #HelpDesk #IT #News #CyberSecurity #Messaging #App