From blocking ads to saving you money on online purchases, internet browser extensions are extremely useful tools. However, the next time you install one of these extensions you should think twice as some of these may be malicious and seek to infect your system. Installing malware and viewing your personal information are all in the realm of possibility once you give these malicious extensions permission into your computer.
Hola, FindMeFreebies, Hover Zoom, AVG Online Security, and many more should never be installed on your computer! In the article below the author goes in-depth as to why you should not install these as well as how to protect yourself further, check it out-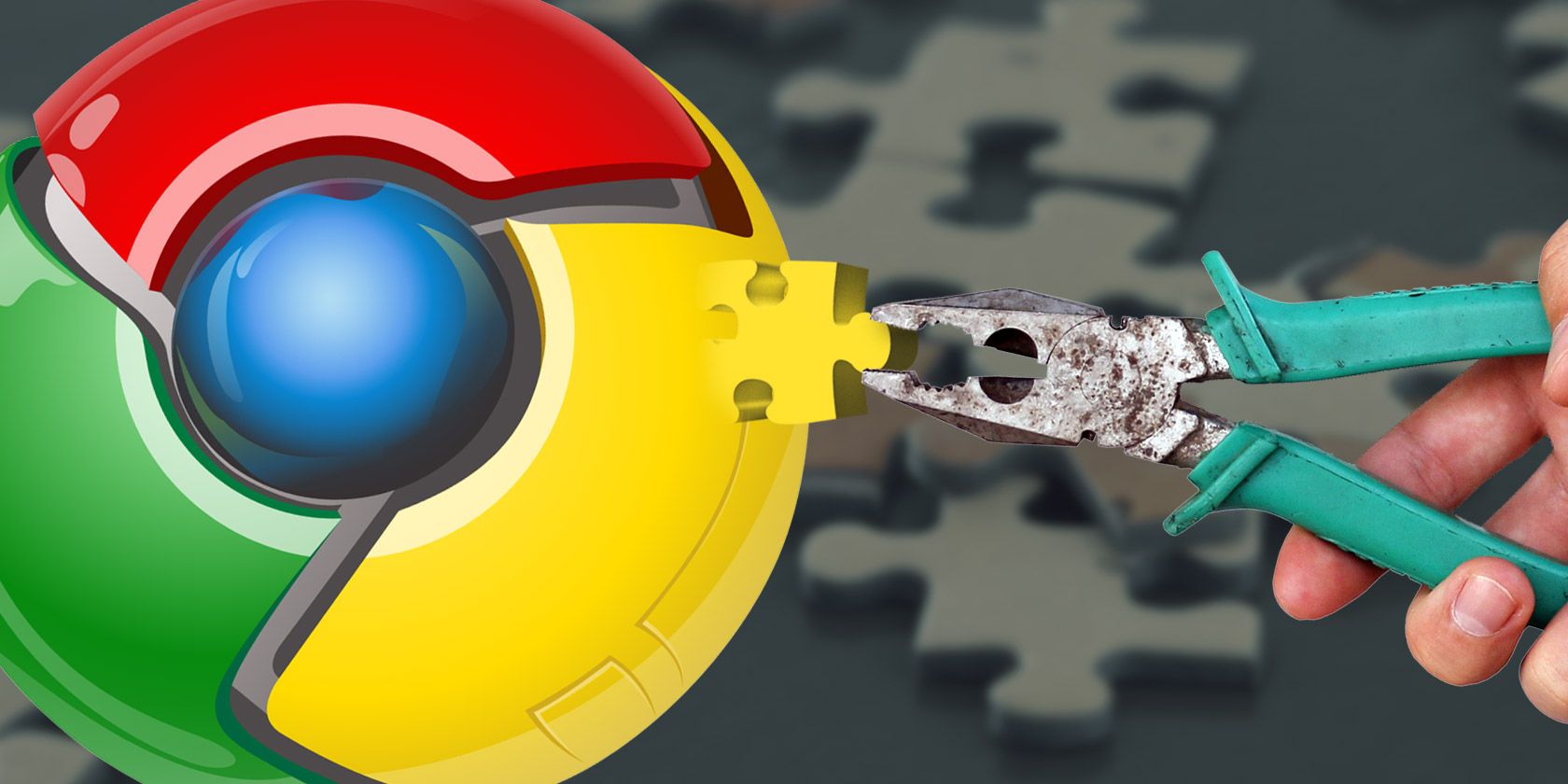 5 Shady Google Chrome Extensions You Should Uninstall ASAP
Here are some bad Chrome extensions that you should uninstall, plus some tips for avoiding malicious extensions in the future.
RJ SYSTEMS LTD – Your trusted technology solutions provider!
#RJSYSTEMS #HelpDesk #IT #News #CyberSecurity #Chrome