A new day, a new Google Chrome zero-day vulnerability.
The year 2021 has not been a good one for Google Chrome. Multiple zero-day vulnerabilities have been affecting the web browser. While Google is quick to patch these, they keep popping up. Three more exploits were recently revealed and while two have currently been patched there is one exploit currently unpatched so be on the lookout for an update from Google.
For the full story check out the post below-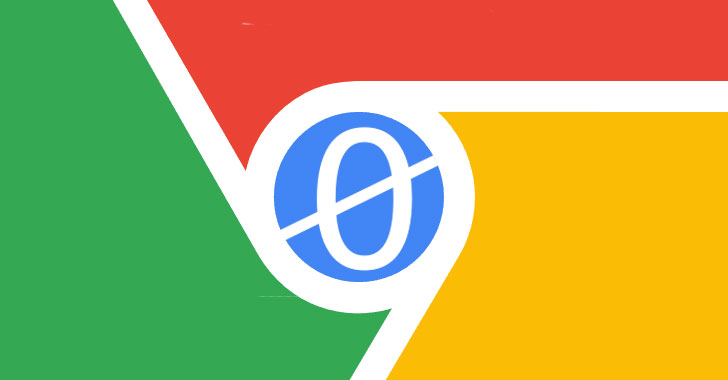 Update Your Chrome Browser to Patch 2 New In-the-Wild 0-Day Exploits
Google patches two security vulnerabilities in Chrome for Windows, Mac, and Linux, both of which it says are under active exploitation.
RJ SYSTEMS LTD – Your trusted technology solutions provider!
#RJSYSTEMS #IT #HelpDesk #News #MSP #Tech #Google #Chrome