Virtual meetings with Zoom, Google Meet, and other video conferencing services have become the norm in 2020.
While these services work fine for our normal day to day virtual meetings, what about large scale events and conferences? As more and more virtual events are popping up around the world, the Canadian company ARHT Media has come up with a solution.
Looking to fully utilize holographic media, ARHT has developed the ability to bring speakers or performers to events as fully-live holograms.  Last month at the Enterprise Blockchain Awards Gala, speakers and performers were beamed into an entirely virtual environment. Is this technology the future of virtual events and meetings? Only time will tell.
For full information, check out the video below.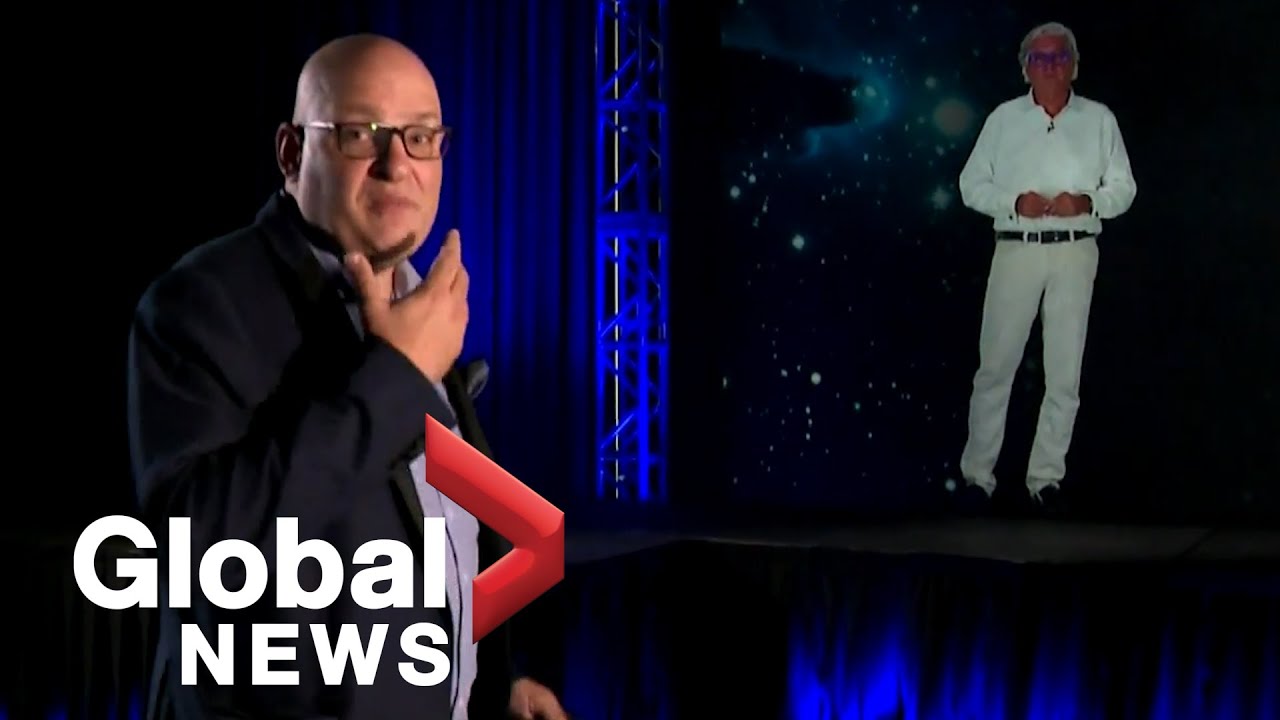 Canadian tech company enhances virtual meetings with holograms
Forget video calls and virtual meetings – what about holograms instead? Video conferencing and virtual meetings have become more popular during the pandemic….
RJ SYSTEMS LTD – Your trusted technology solutions provider!
#RJsystems #Cloud #IT #Datacentre #Cybersecurity #Backup #Computer #MSP #TechTip #Technology #Google #App #Smart #Phone #Device #Email #Address #Spam #Office #Teams #Microsoft #Apple #VPN #Virtual #Desktop #Phishing #Support #Laptop #Router #WorkFromHome #Home #Work #Zoom #Security #Privacy #Robots #AI #Hologram #News #Canada #AHRT #Virtual #Meeting