New WhatsApp exploit automatically replies to your contacts with malware-infected links on Android OS!
Be very careful while using WhatsApp as this new attack looks to install malware on your Android device. Once installed this malware gains access to your personal information and starts spreading to other contacts on your phone! How is this done? An infected Android device with WhatsApp installed will send out a message with a link to all its contacts. This link contains a downloadable program that if installed infects your device as well.
Thankfully as long as you do not download this program you are safe! Check out the full story below: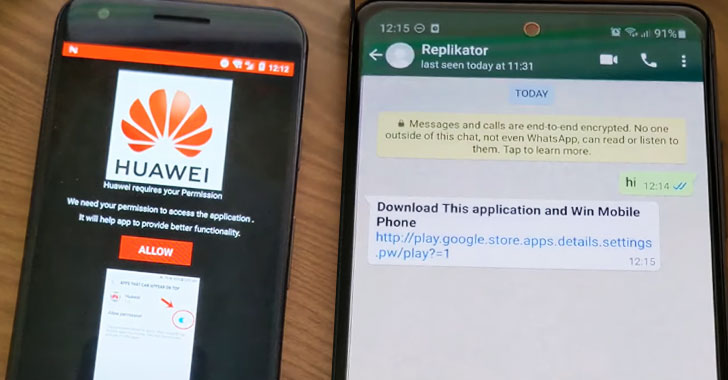 Beware — A New Wormable Android Malware Spreading Through WhatsApp
A New Wormable Android Malware App is Spreading Automatically Through WhatsApp
RJ SYSTEMS LTD – Your trusted technology solutions provider!
#RJSYSTEMS #HelpDesk #IT #CyberSecurity #News #WhatsApp #Malware