Windows 10 is notorious for being filled with unnecessary software or bloatware.
When you open up your start menu of your Windows PC you will see a list of software, also known as apps, installed. Many of these were installed when you were first setting up your computer and you have no use for. So why not uninstall them?
Quicktime, Java, Microsoft Silverlight, Candy Crush Saga, are just a few of the many apps you could uninstall. These apps take up space on your hard drive and if you do not use them they serve no purpose. If you are ever unsure about an app to uninstall you can do a search on shouldiremoveit.com to see if it is ok to delete.
For the full list, as well as additional information on how to declutter your Windows OS make sure to check out the article below.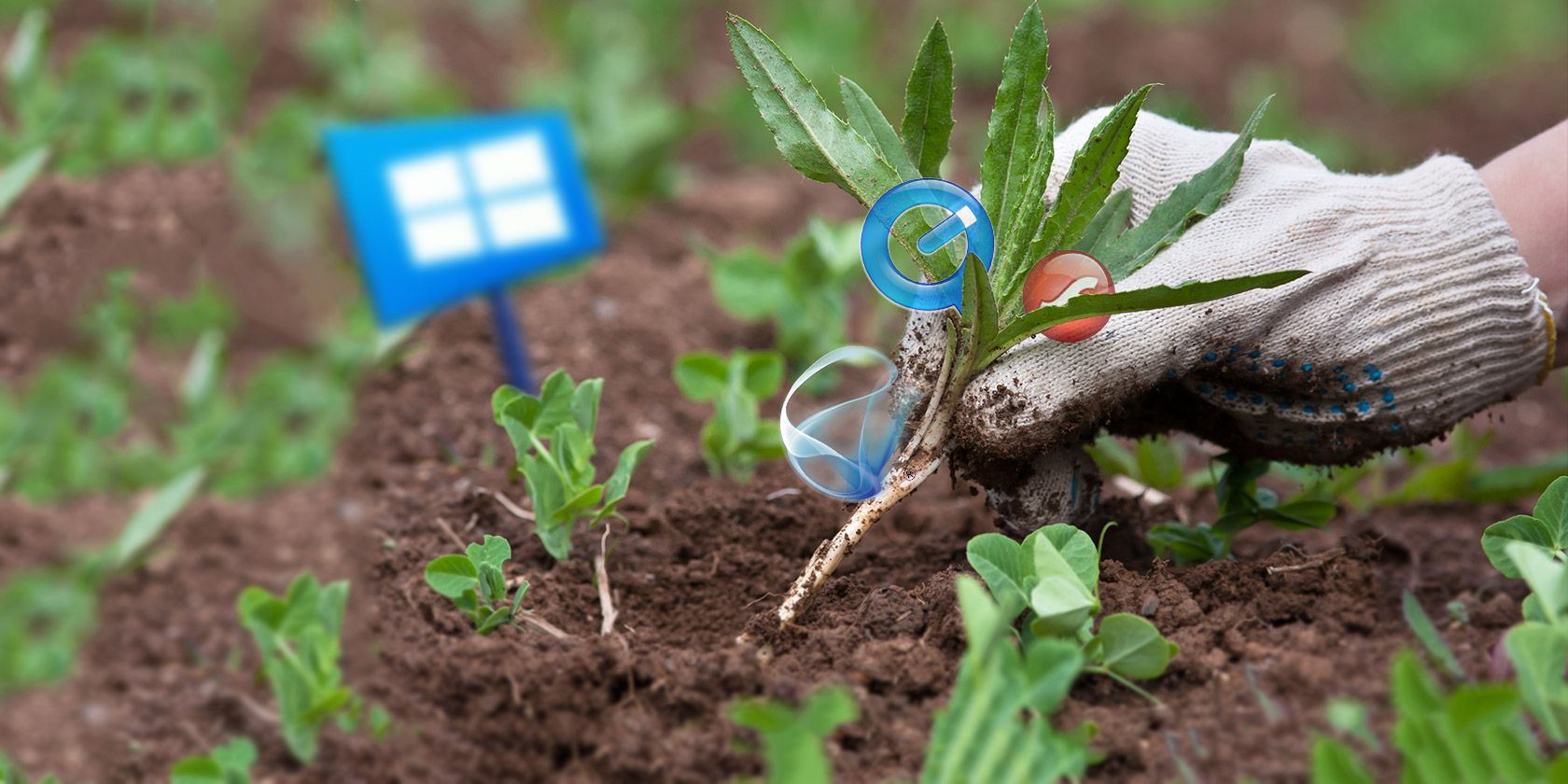 12 Unnecessary Windows Programs and Apps You Should Uninstall
Wondering which Windows 10 apps to uninstall? Here are several unnecessary Windows 10 apps and programs you should remove.
RJ SYSTEMS LTD – Your trusted technology solutions provider!
#RJsystems #Cloud #IT #Datacentre #Cybersecurity #Backup #Computer #MSP #TechTip #Technology #Google #App #Smart #Phone #Device #Email #Address #Spam #Office #Teams #Microsoft #Apple #VPN #Virtual #Desktop #Phishing #Support #Laptop #Router #WorkFromHome #Home #Work #Zoom #Security #Privacy #Hacker #Bloatware #PC #Windows #Uninstall #Software